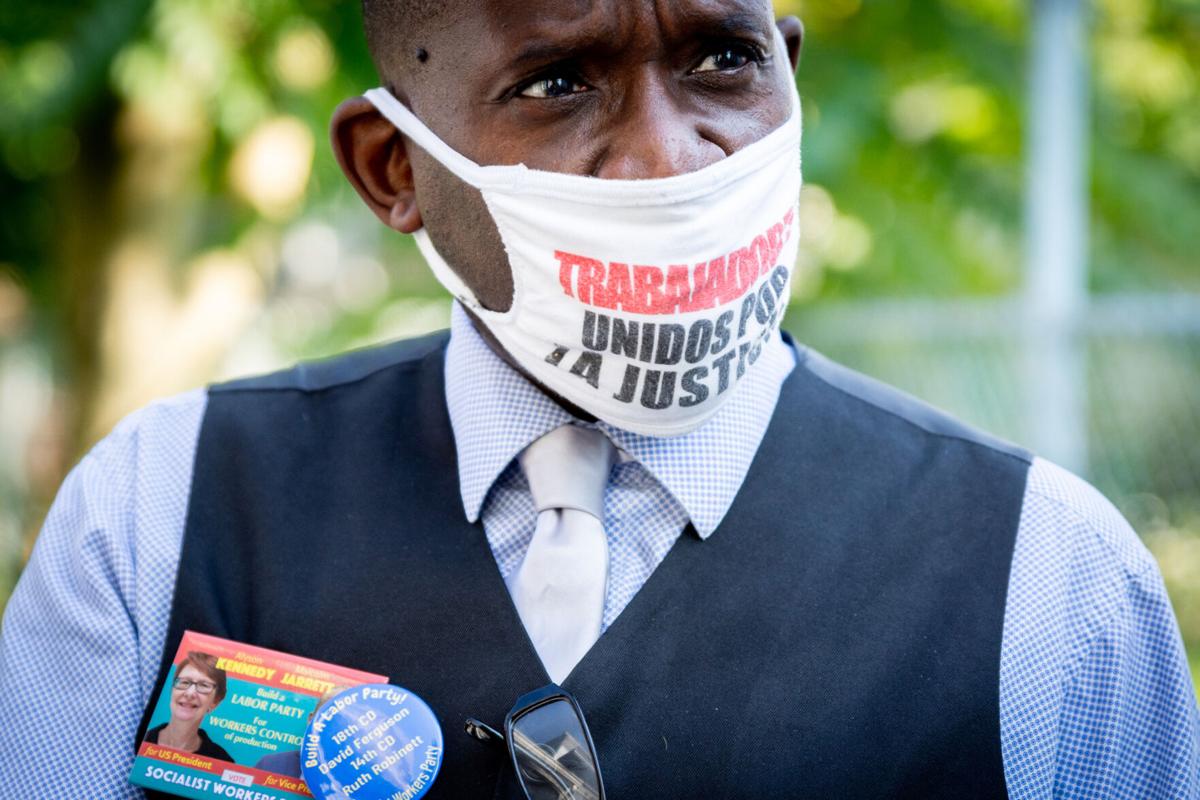 by David L. Dye, The Herald
SHARON — Walking from house to house, Malcolm Jarrett and David Ferguson took advantage of the nice weather late last month to talk with local residents — sometimes handing out information in the shade of a porch, or chatting with people who happened to be working in their yards.
It's a scene not uncommon during an election season, but the group wasn't with the usual Democrats or Republicans. They were from the Socialist Workers Party, with Jarrett campaigning as a vice presidential candidate and Ferguson running as candidate for Pennsylvania's 18th Congressional District, which represents a portion of Allegheny County.
At one stop, Jarrett and Ferguson had a discussion with Jerry Meszaros, a retiree of three years who lives on Forker Boulevard in Sharon...
To read more, click here.