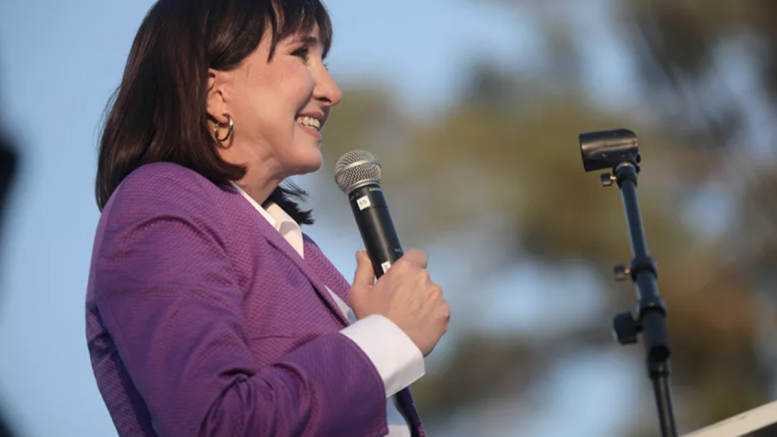 by Lara Rasin, Norway Today
Dr. Jo Jorgensen is the third most popular candidate in the 2020 U.S. election, following Joe Biden and Donald Trump.
As part of the 2020 U.S. presidential election, Republican candidate Donald Trump and Democratic candidate Joe Biden regularly frequent mass media headlines across the world.
Less portrayed, however – for now – is Dr. Jo Jorgensen, the third most-popular presidential candidate, who also happens to be ancestrally Scandinavian.
Jo Jorgensen: Quick facts
Dr. Jorgensen's grandparents immigrated to the United States from Denmark and Sweden.
Dr. Jorgensen is this year's candidate, and decades-long passionate member, of the Libertarian Party.
Libertarian political philosophies support social liberties, quite like the Scandinavian countries. But, Libertarians also advocate for small government and free markets – the polar opposite of the Scandinavian system Dr. Jorgensen's grandparents came from...
To read more, click here.