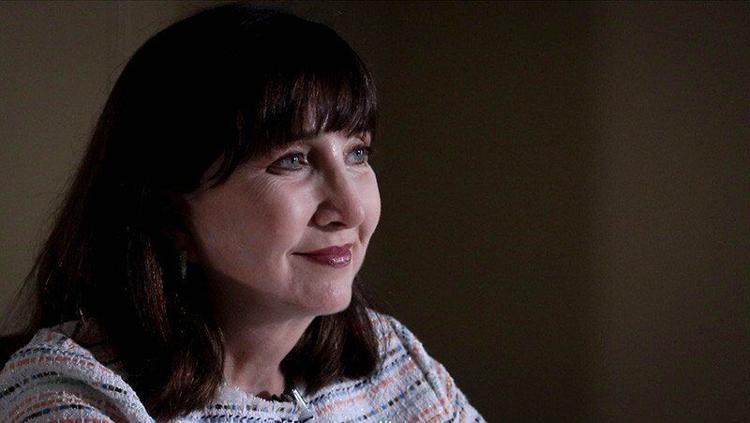 by Connor Holt, UT Daily Beacon
Those looking for more options than Trump or Biden in the 2020 election rejoice: the Libertarian party's candidate might just be your choice.
This cycle, Jo Jorgenson is the presidential nominee of the Libertarian party. Her running-mate is Jeremy "Spike" Cohen, and the duo have secured their spot on the ballot in all 50 states.
Jorgenson is relatively unknown. Yes, she is a presidential nominee, but few people are given access to her via the mainstream media.
First of all, Jorgenson holds a Ph.D. in industrial and organizational psychology from Clemson University. A mother of two, Jorgenson is also a businesswoman, having been the president and sole owner of a software development company...
To read more, click here.