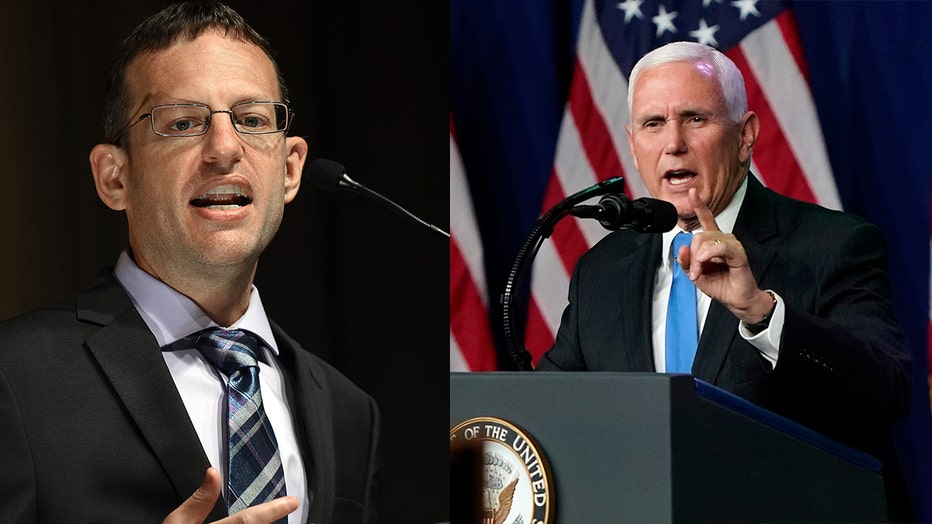 Published by Fox 2 Detroit
LANSING, Mich. (AP) - President Donald Trump ... and "Spike?"
Local election clerks in Michigan downloading absentee ballots for residents overseas were given ballots that listed Trump's Republican running mate as Jeremy Cohen, who is the Libertarian Party candidate for vice president, the Michigan Secretary of State's office said.
Vice President Mike Pence wasn't on the ballot next to Trump. Cohen, whose nickname is "Spike," is running with Jo Jorgensen...
To read article in full, click here.