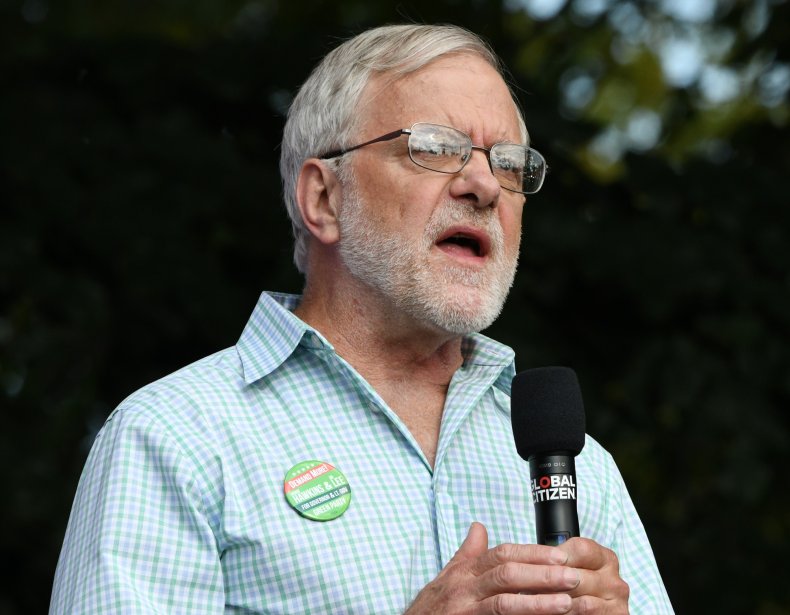 by Chantal Da Silva, Newsweek
The Green Party's presidential nominee, Howie Hawkins, is calling on
progressive voters

not to "settle" for Democratic rival Joe Biden's platform
just to see President Donald Trump defeated in the upcoming 2020 election.


Speaking with Newsweek on Thursday, Hawkins said that while Biden might
be the most likely candidate on the left to defeat Trump, that does not mean
that progressives should become complacent when it comes to demanding
action on issues like combating climate change and addressing racial injustice.
"Trump, I want him out of there more than anybody, but if you just settle for

Biden,
you're not going to get any of the things you wanted as a progressive," Hawkins
"Unfortunately," he continued, "I think progressives are settling for Biden, a lot of
them are, and they're undermining their own case. They have made no demands
To read more, click here.