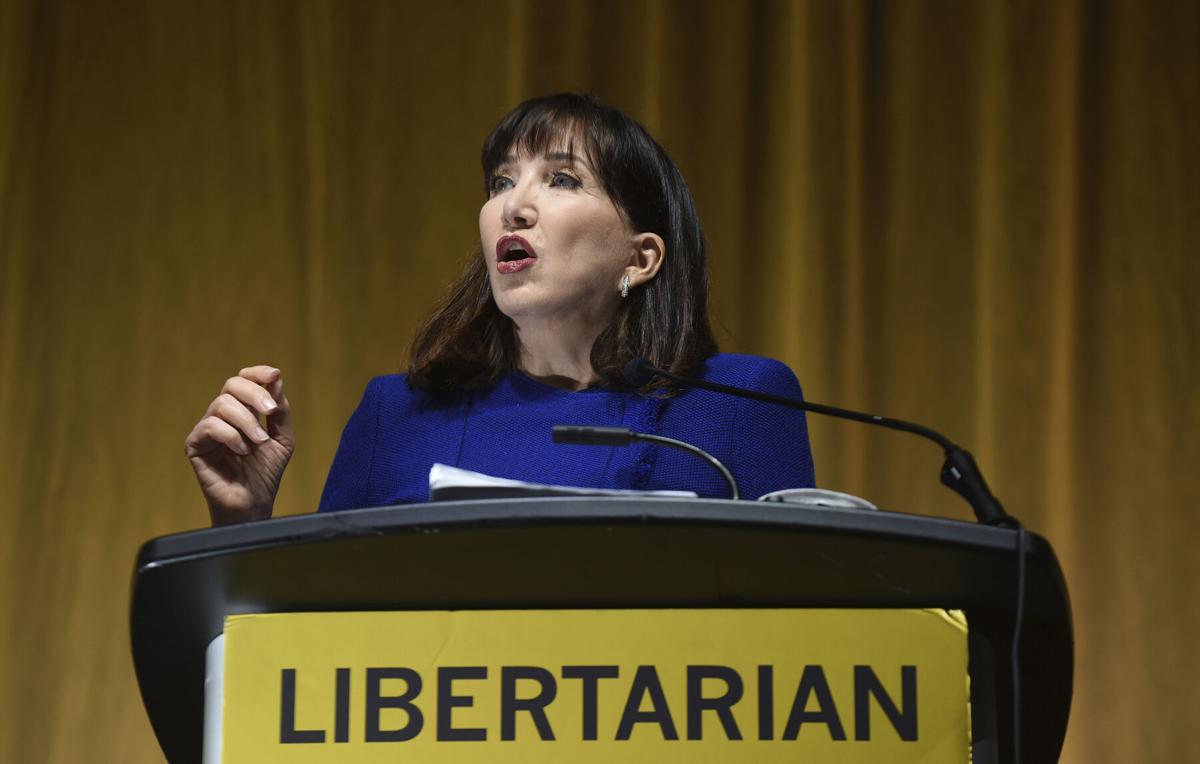 by Jamie Lovegrove, The Post and Courier
COLUMBIA — Jo Jorgensen is pursuing a number of unlikely firsts: The first woman president, the first Libertarian president and, not to be overlooked, the first president to have spent much of her adult life living in South Carolina.
A Clemson psychology lecturer by day, Jorgensen won the Libertarian Party's nomination for president earlier this year, crossing the 50 percent threshold on the fourth ballot at the party's virtual convention in May.
Jorgensen, 63, is no newcomer to Libertarian politics. She was the party's nominee in South Carolina's 4th Congressional District in 1992, garnering just over 2 percent of the vote, and was the party's vice presidential nominee in 1996 as Harry Browne's running mate.
Born in Illinois, Jorgensen moved to Greenville in 1983 and launched a software sales business. After raising two children, Jorgensen was involved in several other business ventures, got a PhD in industrial/organizational psychology from Clemson in 2002 and began teaching there full-time in 2006...
To read article in full, click here.