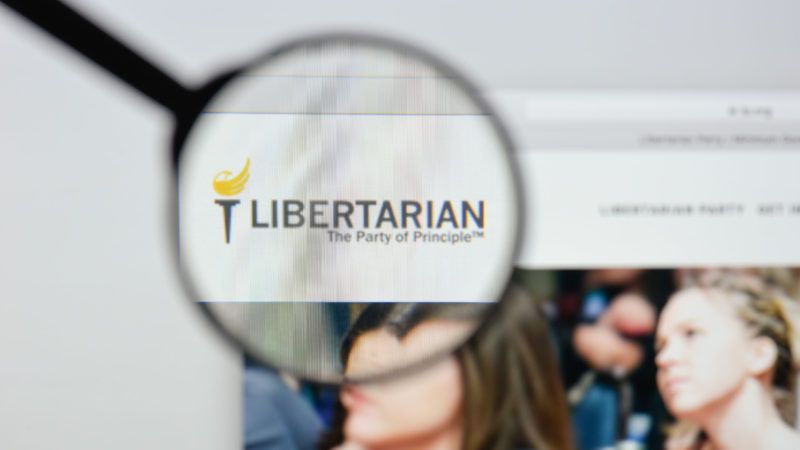 by Brian Doherty, Reason.com
The Libertarian Party's National Committee (LNC) decided by a 13–4 vote today, after a tortuous 8-hour Zoom meeting, to divide the party's convention business into two parts.
The first will be an online meeting over the same Memorial Day weekend during which the scotched in-person convention was supposed to occur in Austin, Texas. At this online meeting, "nomination and balloting for party candidates for President and Vice-President" will occur.
Then a follow-up physical convention will be held in Orlando, Florida, from July 8–12. While the LNC did not formally commit yet to a contracted venue, they received a presentation from the Rosen Shingle Creek resort that seems to be a favorite...
To read article in full, click here.