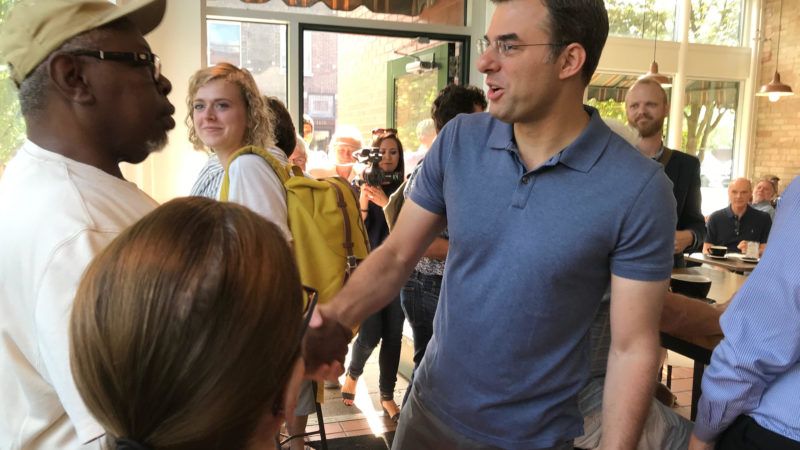 Congressman Justin Amash
by Matt Welch, Reason.com
"Americans are ready for practical approaches based in humility and trust of the people," the congressman tweeted Tuesday night. "We're ready for a presidency that will restore respect for our Constitution and bring people together."
The 40-year-old son of Middle Eastern immigrants (mom is from Syria, dad a Palestinian refugee) now seeks to become the limited-government standard-bearer against septuagenarian big-government competitors Donald Trump and Joe Biden. He would certainly be the most high-profile presidential candidate, and the first to concurrently hold elected office, in the Libertarian Party's half-century of existence...
To read article in full, click here.