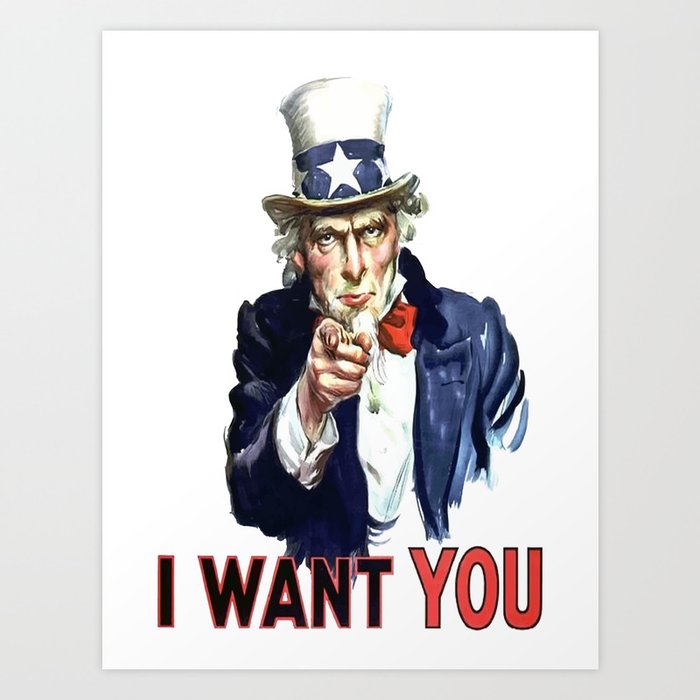 Due to there being many news events, stories, commentary and general gossip on minor parties in America these days; our writing/blogging staff currently cannot keep up and stay on top of every news and blogging item that relates to them and the subject of American minor party politics.
Therefore, American Third Party Report is now looking to
expand
our staff and list of contributing writers/commentators by appealing to
ALL
would-be online journalists, bloggers, commentators, and political junkies that are supportive of any or all minor parties, independents, and minor party politics (regardless of what side of the political spectrum (or corner of the Nolan Chart) they fall under), to join our team and help contribute their voices & viewpoints to ATPR.
In principled accordance with the 1st Amendment, ATPR is multi-partisan and allows diverse viewpoints of varying degree, shade, splinter, etc. and therefore has very few rules and regulations of expression here, regardless of controversy or popular opinion. However the only rules we do have for one to be an ATPR writer/commentator are thus:
Anything you post must be relevant to minor parties, independents, or any items, events, and subjects that are related to such.
Profanity is allowed as long as its relevant to the subject/topic being discussed or argued, and kept in moderation.
Images or videos of non-sexual nudity and graphic images are only allowed if they are either censored or tasteful, and relevant to minor parties or independents.
No pornographic images or videos.
Besides these rules, an ATPR writer/commentator may do as he or she pleases and posts on this news blog; so if you're looking for any such blog/website to either
freely
report on minor party/independent news, or use as a personal soapbox or pulpit to preach to any followers and fellow comrades -you may
contact me or any of our administrators
and request to be added to our team today; we happily stand by to bring you on board.
A.T.P.R. Owner &

Administrator