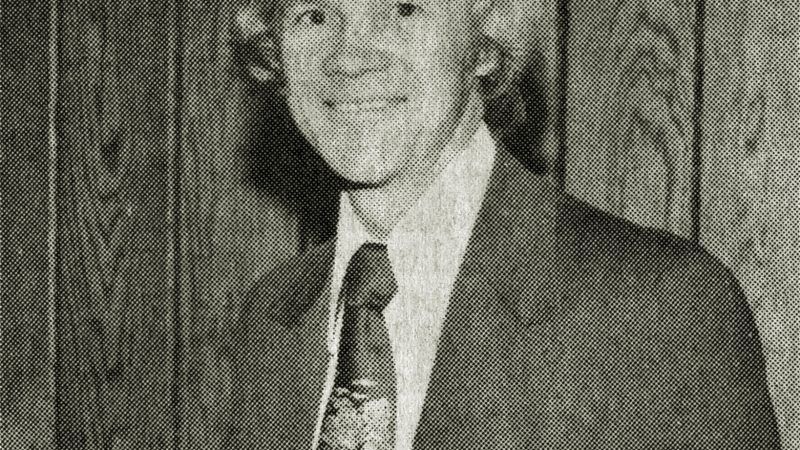 David Bergland
by Brian Doherty, Reason.com
David Bergland, the Libertarian Party's 1984 presidential candidate, died last week at age 83 of prostate cancer.
Bergland's interest in libertarianism began with Ayn Rand and Objectivism, and after attending a Libertarian Party meeting in Orange County in 1973 he became the young party's 1974 candidate for attorney general in California. Two years later, he was tapped to be the party's national vice-presidential candidate—a fresh face who showed up late at the convention and became an acceptable compromise candidate after a heated struggle between others.
After serving five years as the party's national chair, he became its presidential nominee in 1984 (again more or less as a compromise candidate, when one of the expected main contenders dropped out at the last minute). Running against Ronald Reagan and Walter Mondale, he earned a bit over 228,000 votes...
To read article in full, click here.