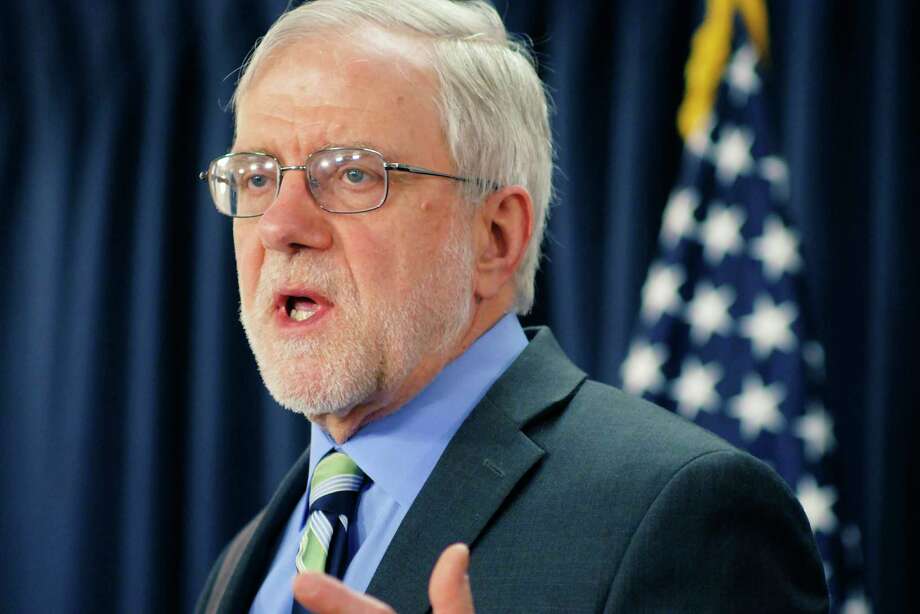 Howie Hawkins
Staff report
Longtime New York gubernatorial candidate Howie Hawkins will seek the Green Party nomination for president in 2020.
Hawkins, who make the announcement on Tuesday in Brooklyn, has run for governor three times (in 2010, '14 and '18) on the Green Party's line, every time clearing the 50,000-vote limit required to maintain the party's ballot status. He launched his exploratory committee for the presidency in April.
Hawkins, a retired Teamster, has also run for Congress and the U.S. Senate, as well as seeking local offices in Syracuse.
The centerpiece of Hawkins' campaign for president is an "ecosocialist Green New Deal" to convert to clean renewable energy with zero greenhouse gas emissions by 2030 — a "World War II-scale mobilization," he said in a statement...
To read article in full, click here.