by John DiStaso
It's
official
. The Libertarian Party of New Hampshire has a gubernatorial primary campaign. And party officials are pleased because, they say, it will raise the profile of the low-tax, small government-minded party in the Granite State.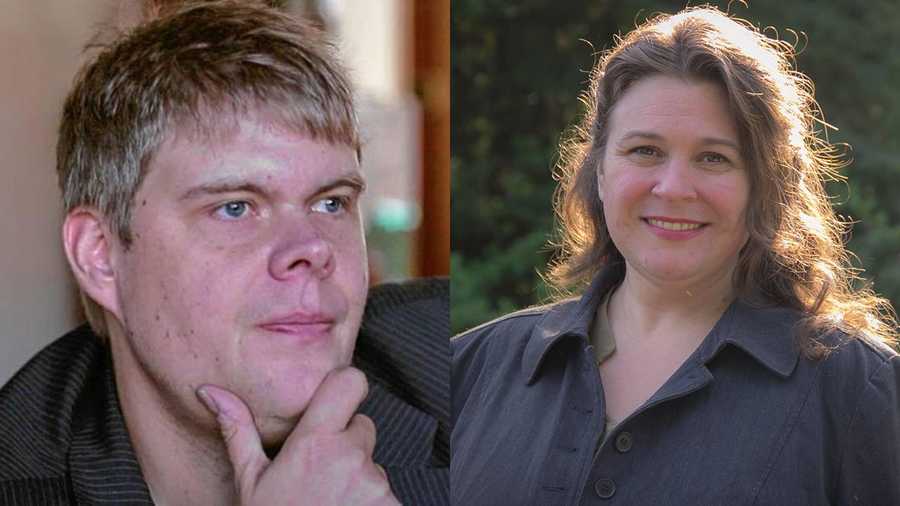 Aaron Day, Jilletta Jarvis
Aaron Day of Bedford, former chair of the Free State Project and the Republican Liberty Caucus of New Hampshire, filed his candidacy for governor Friday, setting up a primary with Sandown businesswoman Jilletta Jarvis, who filed last week.
The winner of the Sept. 11 primary will be on the Nov. 6 general election ballot with Republican Gov. Chris Sununu and the winner of the Democratic gubernatorial primary between former state Sen. Molly Kelly and former Portsmouth Mayor Steve Marchand.
The Libertarian Party this year has major party status and will have a spot on the ballot for the first time since 1996, said Secretary of State William Gardner...
To read more, click here.