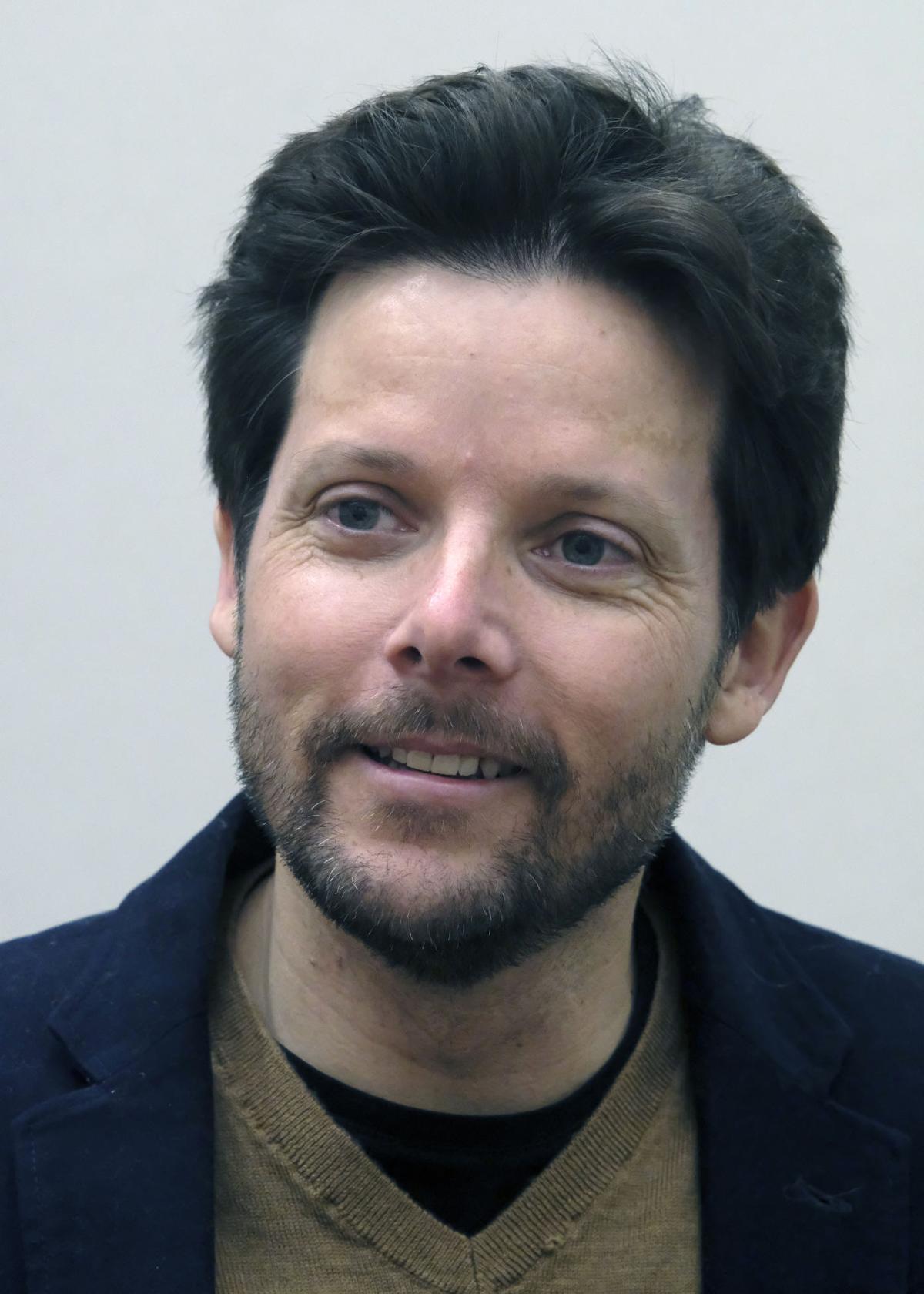 Joe Walton
by Patrick Wilson, Richmond Times-Dispatch
RICHMOND — Two Democrats are engaged in a closely watched primary contest for the chance to challenge U.S. Rep. Dave Brat, R-7th. But Brat also has quietly attracted a Libertarian Party challenger.
Joe Walton, 42, a Richmond native who has lived in Powhatan County since 2003, is an auditor at Virginia Commonwealth University and a former chairman of the Powhatan Board of Supervisors. He says he is close to the 1,000 signatures he'll need to collect by June 12 to make it onto the November ballot.
Walton said the election of Donald Trump as president in 2016, followed by Brat's actions in office, prompted him to run. And he wants voters to have more choices than two "prefabricated candidates from two machines."
"As a soon-to-be Ph.D., I respect his academic credentials and the fact that he was a professor of economics at an institution of higher education," Walton said. "I have been surprised at how he has conducted himself as a representative."
Specifically, Walton said, Brat hasn't held many town hall meetings. "His ability to relate to the electorate is inconsistent and insufficient."
And, he said, one of the most important functions of the House of Representatives is oversight of the executive branch of government. Brat has defended the president and criticized attempts to investigate him...
To read article in full, click here.