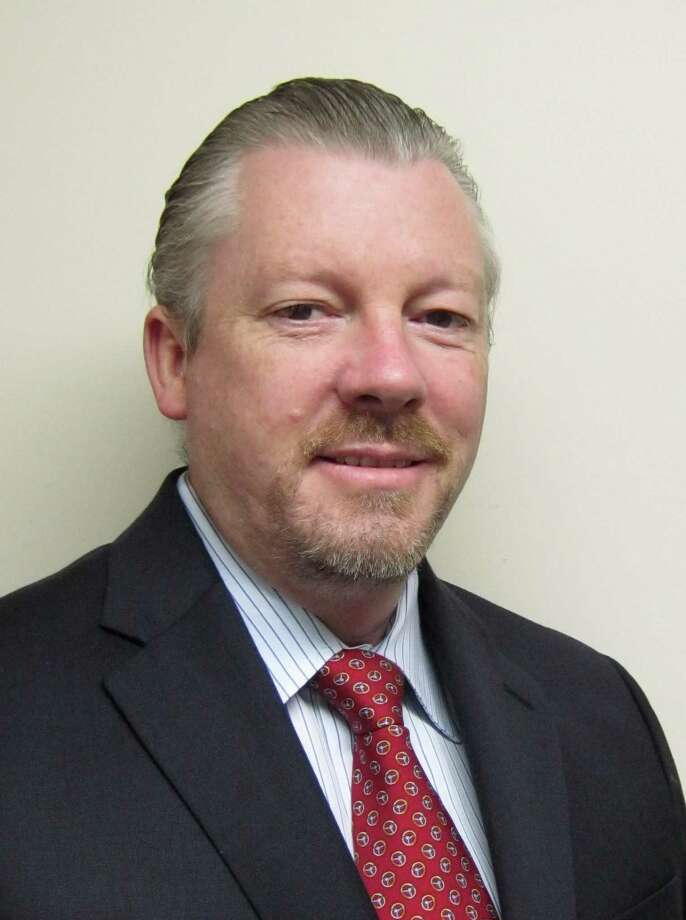 Michael Hawkins
by Angela Carella, Stamford Advocate
STAMFORD — The political party with the mantra "minimum government, maximum freedom" is seeking to establish itself in Stamford.
Libertarians are taking steps to get candidates on the ballot in city elections - no small task in a fixed two-party political system.
Michael Hawkins said he's been working for a year toward forming a Libertarian Party Stamford Town Committee. In his native Australia, he supported a conservative party, Hawkins said, but once he moved to the United States he became interested in the Libertarians.
"I have come to understand more about politics, and I think government has become too big, expensive and wasteful, and the left and the right just want to continue to grow it," said Hawkins, 50, an engineer who has lived in Stamford for 17 years. "There needs to be a third voice to offer new ways to approach governance. I think we can do that if we can organize successfully."
Stamford's political scene, with a Democratic party twice the size of the Republican party and a large number of unaffiliated voters, isn't working, Hawkins said.
"It appears there are entrenched groups of people who basically work together and don't necessarily produce the best answers for the city," he said. "The payroll in Stamford, for example, is outrageous — almost 1,000 employees earning six figures. You can make the argument that the Republicans are not involved, but they are supposed to be successful opposition to the party in power. Instead … everybody seems to be on board with the gravy train, and the cost to taxpayers keeps going up."..
To read article in full, click here.